Welcome to all who are interested in checking out our chapter. We are one of the oldest chapters of SDP starting in 1975. We hosted a national convention in 1980. Our aim is to educate our members in the many forms of decorative art. We look forward to greeting any and all new members and visitors.


MAP TO OUR SILENT AUCTION PICNIC AUGUST 12, 2017, 11 a.m. to 2 p.m.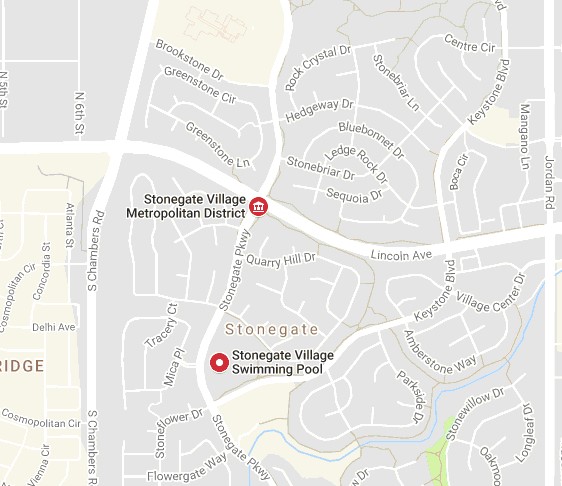 Stonegate Community Building
10326 STONEGATE PARKWAY PARKER, COLORADO 80134
2017 Student and Teacher Art Show Entry Form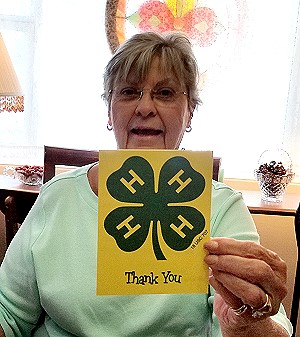 This is our illustrous treasurer and keeper of monies, holding a thank you note, sent from the 4H Division of tbe Arapahoe County Fair, thanking Rocky Mountain Hi for our donation of a cash award for 'Drawing and Painting'. We can hardly wait to see who the winner will be!


OUR MEETING LOCATION
Our NEW meeting place is at the
Garden Plaza of Aurora
14221 E. Evans Ave.
Aurora, Colorado 80014
General Meeting at 6:30 PM
Third Monday of the month
In the Multi-Purpose Room